[ Gary-Wright.com ] [ The Wright Perspective Blog ] [ The Wright Perspective Blog 2012 Archives ] →
The Wright Perspective℠
Social Commentary from the C-Suite to Main Street℠
A Blog by Gary Wright II
Japanese Anime: Ghost In The Shell / Standalone Complex and Bleach
Monday, September 3rd, 2012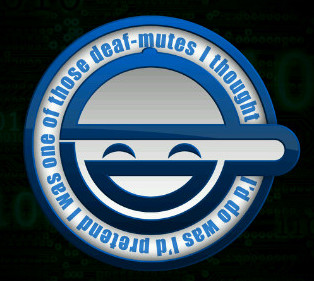 There is a Japanese anime series called The Ghost In The Shell / Standalone Complex which examines many of the issues of Artificial Intelligence (AI), standalone complexes, and the bio-integration of technology.
As much as the story lines are set in the near future, in many ways mankind has already crossed that threshold that blurs the lines between man and our clever little machines. We will eventually have to change our strict definitions of life, living, and intelligence.
We can't go back now, so the whole concept of "noble rot" may become inevitable.
Is there a character like "the laughing man" that is already living among us? I bet there is!
---
Wonderweiss Mergera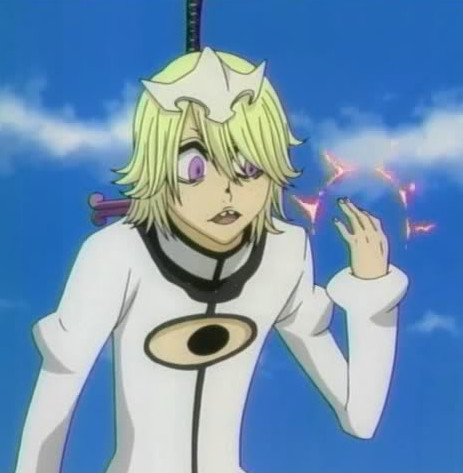 Another popular anime series is Bleach, but I've found it too complex to understand without watching the hundreds of episodes from the very beginning. They like to mix Japanese, English, and Spanish terms throughout the series, and most characters are very complex.
My favorite character from Bleach is a mesmerizing and child-like Espada-level Arrancar named Wonderweiss Mergera. For some reason, I find Wonderweiss completely fascinating.
If you ever have a chance to watch these two series from the beginning, you'll find both to be complex, but very thought-provoking.
Best regards,
-- Gary Wright II